I got this couple of years ago (Around £12 - £25 depending on your RV Year. ) and it's been great, you have to load a Virtual PC on to your hard drive and it runs on a Windows 95 platform
I have it loaded on an old windows XP machine in the garage.... and it runs well.
So would recommend it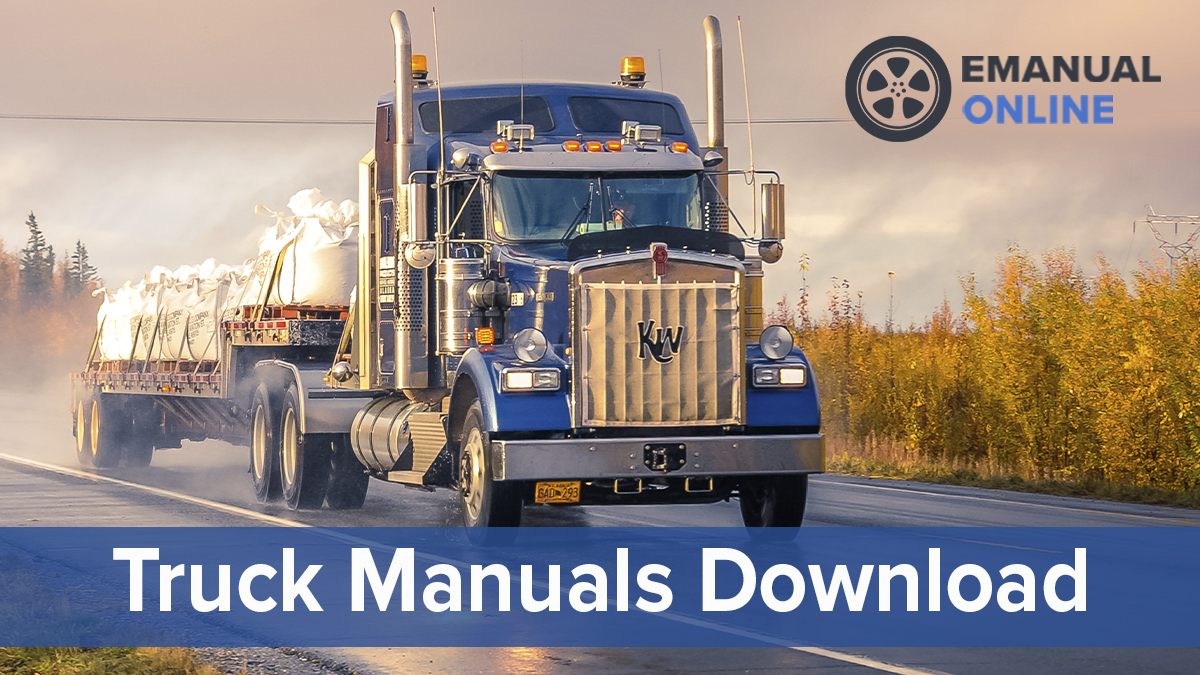 Our F53 Motorhome Ford workshop manuals contain in-depth maintenance, service and repair information. Get your eManual now!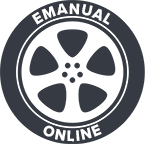 www.emanualonline.com